By: Standley Printer Friendly Format
Ninety percent of the Smartphone market is shared between Android phones and iPhones. Windows 8 phones and BlackBerry phones are fighting for the third place in the market. The top spots are taken by Samsung and Apple. In this review we discuss the features of the two new Widnows 8 phones from Nokia and Samsung.
Nokia Lumia 520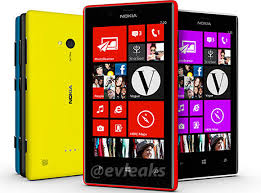 The Windows 8 seems better suited for the phones when compared to on laptops. The navigation seems quite easy and in some ways better than Android navigation. Nokia Lumia 620 and Samsung's ATIV S both feature Windows 8. Personally the Lumia 620 is my favourite partly due to its low price and has most of the features of Lumia 920 at the third of its price. Nokia Drive is one of the best navigation app around. Free maps can be downloaded to operate the app offline. Nokia Lumia 620 has casings that can be switched and therefore you can sport many different colours.
Samsung ATIV S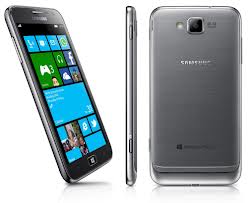 Samsung's ATIV S not so popular as Galaxy SIII or the SIV which runs on Android. But being a Windows 8 phone it does attract a little attention. It is fast and responsive. Looks-wise it looks more like the SIII and it works well too.
Of course there are some issues with Windows 8 phones as compared to Android or Apple phones but its just a matter of time. For example, many complain that the number of apps in Windows 8 are fewer when compared but I guess its just a matter of time where more apps will be available and if you are a developer you should be targeting Windows 8 app development to target the growing market.
| | |
| --- | --- |
| Most Viewed Articles (in Reviews ) | Latest Articles (in Reviews) |
Comment on this tutorial