By: Ashley J Printer Friendly Format
A few weeks back the new BB10 based BlackBerry Z10 phone was released. The second phone with BB10 operating system is Q10 which is set to launch in May. In this review we look at some of the features of this new phone by RIM.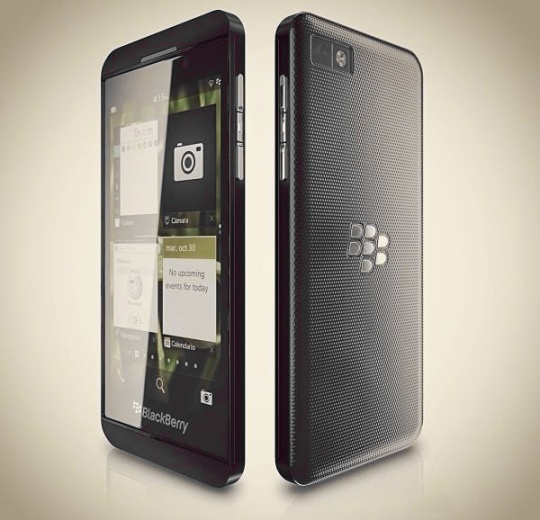 In a major move and a strategically different path from its earlier BlackBerry phones, these new phones are no longer in the domain of BES (BlackBerry Enterprise Server) or BIS (BlackBerry Internet Server). For so many years, BlackBerry was mainly used by corporate users for its Email delivery to the handsets via PUSH technology. But with so many smart phones in the recent years, every other phone has this PUSh-enabled email clients that can practically connect to any email server. Therefore BlackBerry had no choice but to move away from its tradionally BES and BIS based phones to save the company from deep declines recently.
The new BB10 phones come with these following features:
KeyBoard: The onscreen keyboard in Z10 emulates many characteristics of the physical keyboard. It learns what and how you type and is integrated to multiple dictionaries and is fairly fast. You can add upto 10 different language dictionaries for the keyboard. Word predictions, automatic captilization by holding on a particular key, holding it longer will bring the key's extended charset, swiping back the backspace key to delete the entire word are some of the key features.
BlackBerry Hub: The hub is the heart of BB10. It is the central repository of all notifications to the handset. New messages, emails, facebook alerts, twitter alerts etc are captured here. With a swipe all these apps can be easily accessed.
E-Mail Messaging: Email Messaging is very similar now to other phones such as Android and iPhones. All major protocols such as Microsoft Active Sync, POP, IMAP, Facebook, Twitter etc, can be added. (No BES or BIS :) )
BlackBerry Protect: With BES and BIS Security was a major selling point for BlackBerry in the past. Without BES and BIS, now BlackBerry Protect is the new security feature. It allows remote lock or wipe the device.
Browser: One of the major problems with earlier versions of BlackBerry phones was its smaller screens which almost made it impossible to browse websites. This is not the case with Z10 which has 4.2 inch screen and 1280x768 screen resoltion. Another improvement is its HTML5 browser. Adobe flash is built in as well.
| | |
| --- | --- |
| Most Viewed Articles (in Reviews ) | Latest Articles (in Reviews) |
Comment on this tutorial
Subscribe to Tutorials
Archived Comments